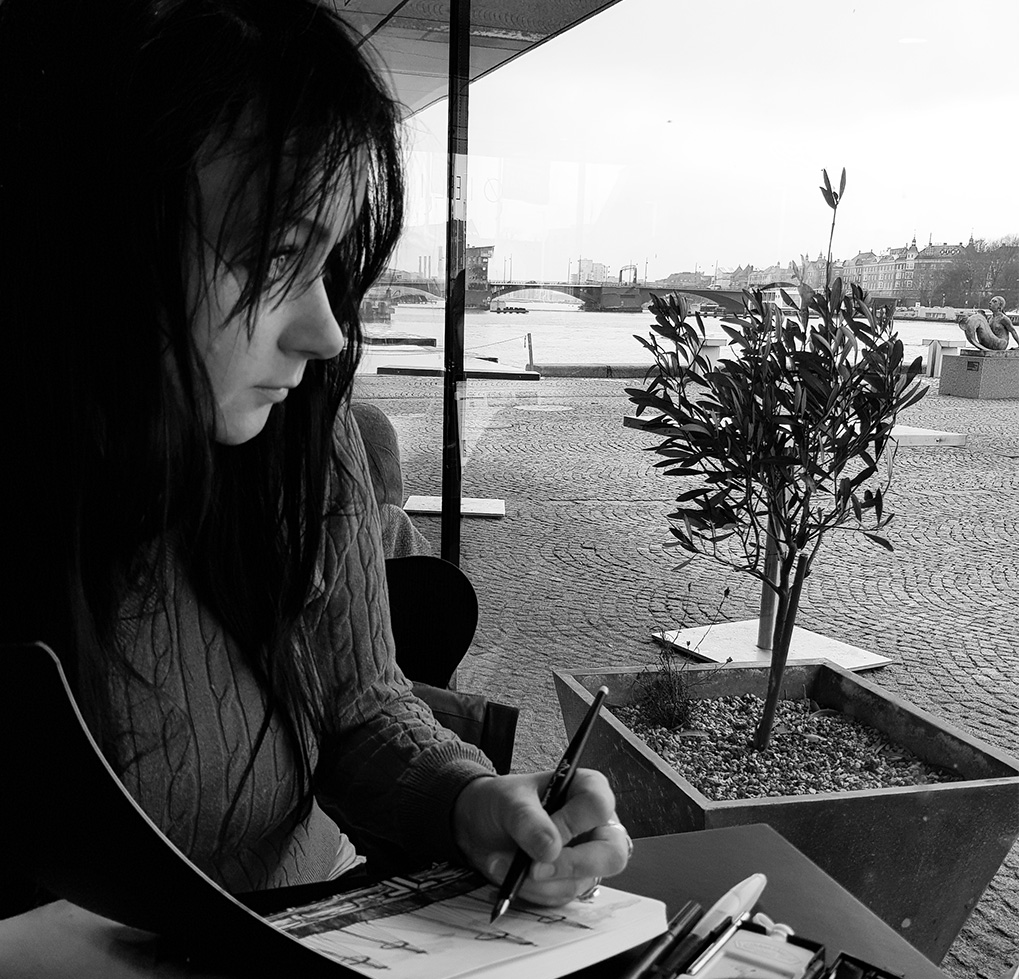 CYNTHIA
Design Director / Founder
Cynthia is the creative force behind projects of FRUS Studio and is unmatched in her ability to generate ideas and instil enthusiasm in clients and people around her.
She enjoys working on projects at the intersection of the city and is passionate about environmental design.
Above all, she holds great fascination to create places that connect people with nature, are multifunctional and adapted to climate change.
JAKE
Technology Director / Founder
Jake is deeply entrenched in the design and implementation of each project and emphasizes the importance of detail as core tenet of good design.
His fascination with new technologies, new materials and the exposition of scientific processes has influenced his experimental yet practical mindset.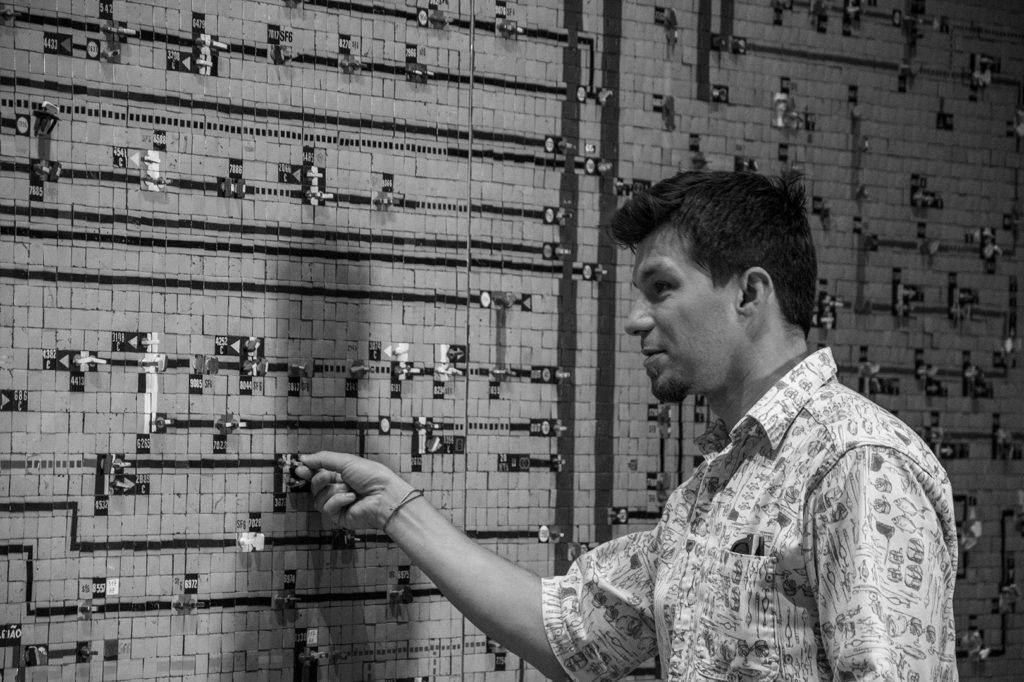 Here at FRUS Studio, we believe in asking ourselves tough questions, striving to make responsible choices, searching for new habitats and seeking to cross unexplored terrains – all with an optimistic outlook to accomplish something out of the ordinary.
The FRUS Studio team has a diverse set of skills with backgrounds in landscape architecture + urban design + art+ animation + illustration + photography + product design + automation & programming including extreme sports. This diversity allows us to tackle complex projects at all scales.
This error message is only visible to WordPress admins