FRUS Studio is a design-focus landscape architecture studio based in Bristol, UK.
We truly believe that any newly designed landscape must become an integral part of human life: a deeply felt deeply rooted and spiritual necessity.
We adopt ecologically responsive approach to the site by implementing our understanding of the characteristics of nature and its natural formations.
Our willingness to learn from nature and understanding of other arts allows us to freely create landscapes that belong to the ground on which they stand.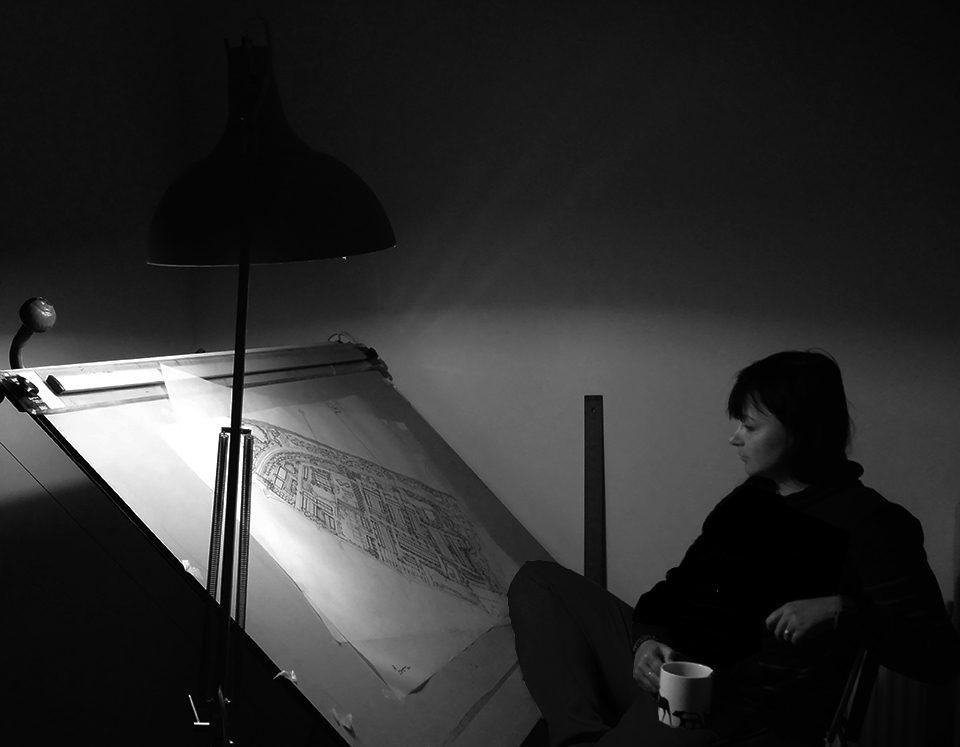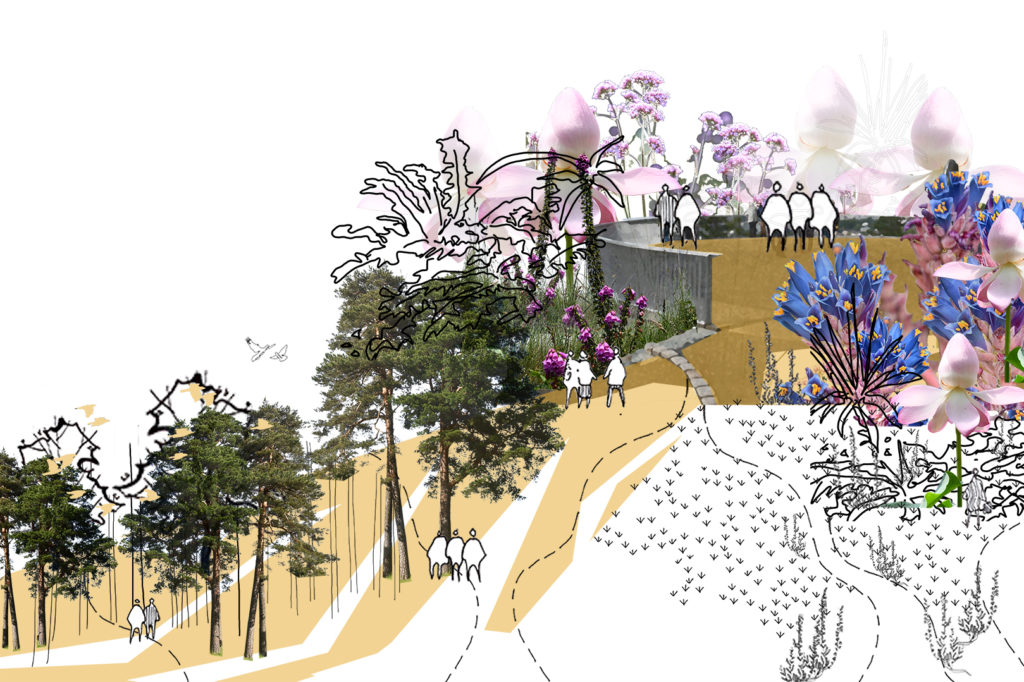 We work with plants:
forms, colours, textures, scents and
understand their needs, preferences, and their family characteristics.
We strive to bring people back to nature and to bring a positive change in the life of a community through the creation of liveable places and regenerative public landscapes, that positively contribute to the resilience and diversity of the environment.
Whilst designing landscapes, we never loose sight of the importance of human-scale interventions, retaining the feeling of a right to his/hers position in space. We work across all scales from personalised small spaces and pocket-parks to large scale masterplans and Green Infrastructure strategies.

The newly designed landscape becomes the transition between architecture and the greater landscape, and it has the ability to integrate and compliment the two to achieve balance and harmony.
We believe in a collaborative working with other teams, architects, engineers, artists, ecologists and others to translate creative visions into lasting experiences, reconnecting places with nature for the generations to come.

What We Do:
Concept Designs, Feasibility Studies, Design Strategies, Green Infrastructure Strategies, Design Guides & Codes, Designs for Planning, Technical Designs, Landscape Masterplanning, Management & Maintenance Strategies.